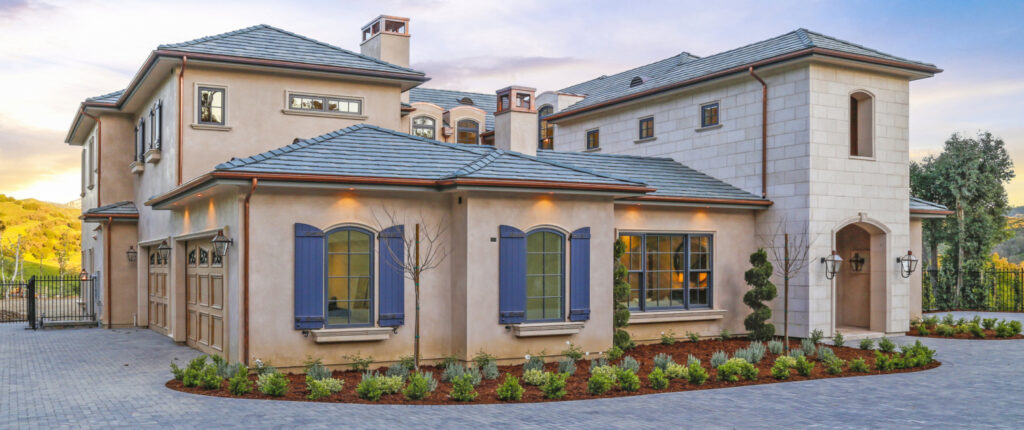 Construction Management
At The Keystone Company, we offer construction management and consulting services to clients in Southern California. As an Owner's representative or Construction Project Manager, we provide a wide range of professional services covering all aspects of a project from inception to completion.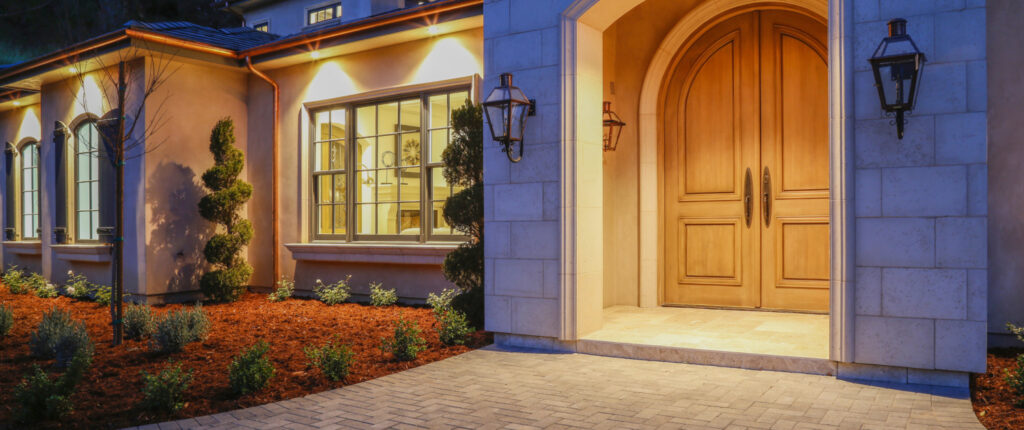 Experience & Expertise
We have extensive experience in traditional building programs and excel at managing complex projects. Our expertise in managing people, estimating costs, monitoring schedule performance, analyzing constructibility, and managing risk enables us to prioritize our client's needs at all times. Our role is to advise and assist our clients, allowing them to remain in control of their projects while giving them every opportunity to make informed decisions at the right time.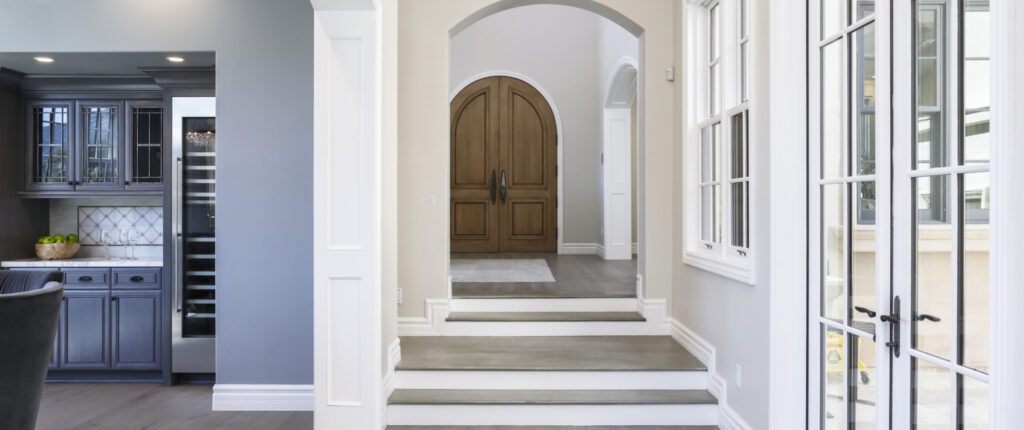 Precision In All We Do
At The Keystone Company, we know that detailed planning is essential for a project's success. Accurate project scheduling and budgeting are the keys to intelligent project planning, and we have demonstrated with extreme precision that this is our forte. Whether you're a large Owner/Developer or a smaller Specialty Contractor, we use a variety of management techniques tailored to your specific needs to ensure that your project is a success.
The Keystone Company
Construction Services