When going through the construction process as an Owner/Builder, it can be stressful to manage the project and deal with contractors or inspectors. The Keystone Company can help you get through the building process with less stress and lower costs through our Owner's Representation Service.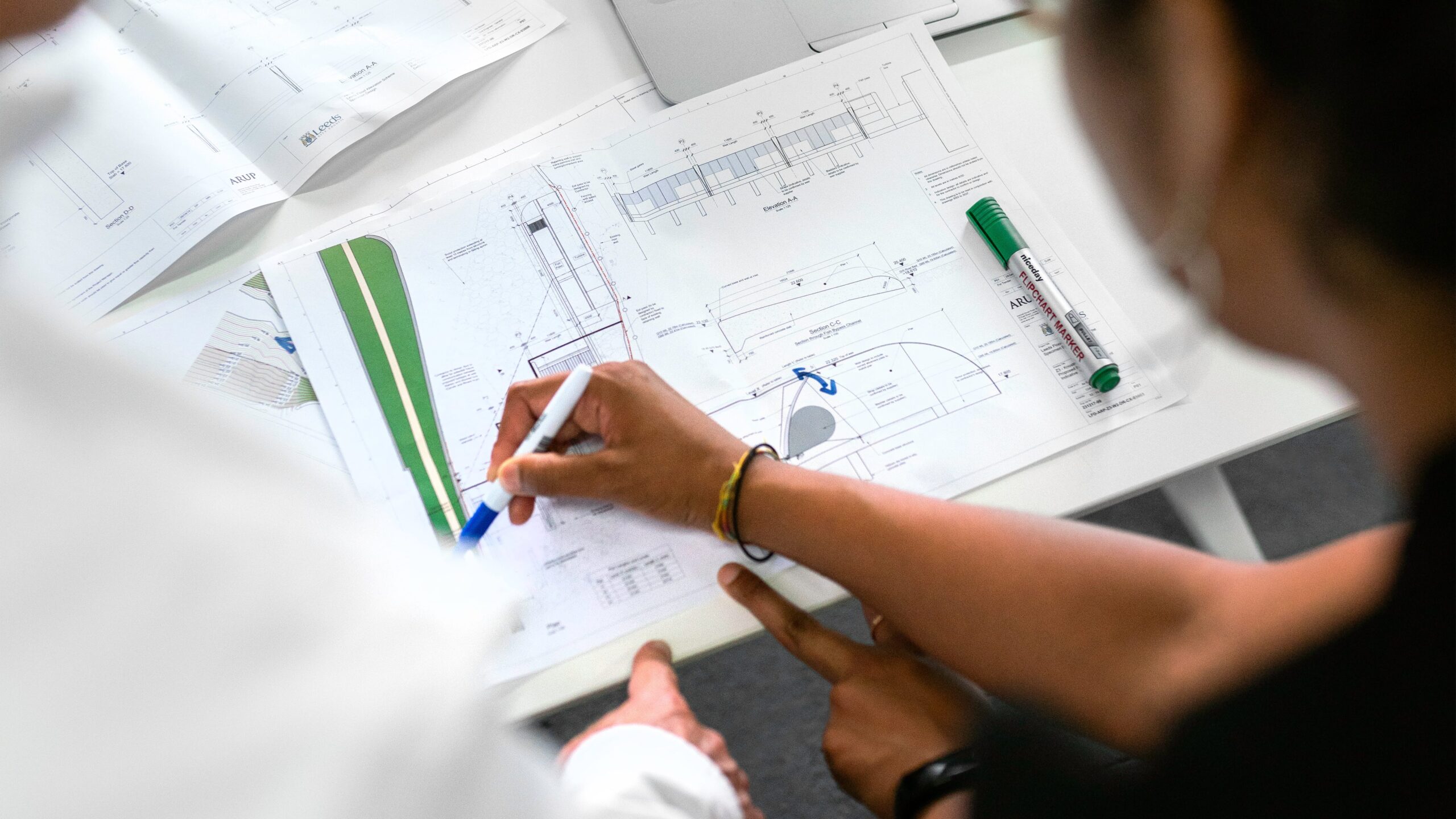 Project Management
As your owner's representative, we will oversee the entire custom home build process, managing the timelines, project budgets, and appropriate use of financial and operational resources.
Through managing projects of varying complexity, we know what it takes to plan, build, and finish projects on time and within budget.
By letting us handle the project management of your custom home build, you can trust that your project will get done most quickly and affordably as possible without you having to deal with the nitty-gritty of the construction process.
Contractor Management
As an owner's representative, we will help you select the right contractors for the job, including architects, builders, and subcontractors.
Further, we will communicate with all stakeholders to ensure that the contractors and subcontractors do their job correctly.
It can be a stressful experience having hard discussions with the professionals enlisted to complete your project. Instead of having to do this alone, we can take the reins to not only get your project done but to prevent and solve problems before or as they arise.
Bid Analysis
Unfortunately, it is common for owner/builders to get ripped off when they go through the construction process on their own. This is not their fault, as construction is complex, and it is hard to know whether or not you are getting a good deal.
As we have both sent and analyzed hundreds of bids throughout time, we know what to look for to ensure the bids considered for your project are appropriate, fairly priced, and realistic relative to your goals and expectations for your project.
Let us do the heavy lifting of analyzing bids, so all you have to do is make a final assessment of who you want to work on your project. We will explain all of the details of the bidding process and why we think certain bids bring better value than others. Through this, you can know that you are getting the best value and workmanship for your custom home build.
Design Oversight
As your owner's representative, we review design plans and offer feedback and recommendations to ensure the final product meets your vision for the project.
We can look at designs and bids to quickly identity how reasonable and realistic they are and whether or not they align with what you want out of your build.
We know what to look for to prevent problems before they arise, to get your project done at the lowest possible costs, and how to take plans and designs and turn them into reality.
Cost Control
One of our best skills is in managing cost control on projects.
Whether it be disputing change orders or analyzing cost schedules to assess them for fair value, we will look to save you every penny possible in the process of completing your project.
Whether things are going well or we need to have a serious discussion with the subcontractors on your project, we will make sure the construction process gets completed within a budget you are comfortable with.
Quality Control
As owner's representatives, we ensure that all work is completed to the highest quality standards, including materials, workmanship, and safety.
We know when a job is done right, and we will work hard on your behalf to hold subcontractors to our high-quality standards.
Whether checking work to confirm it follows the plans or ensuring that all aspects of your build will pass inspections, our quality control team is here to help you get your project done the right way.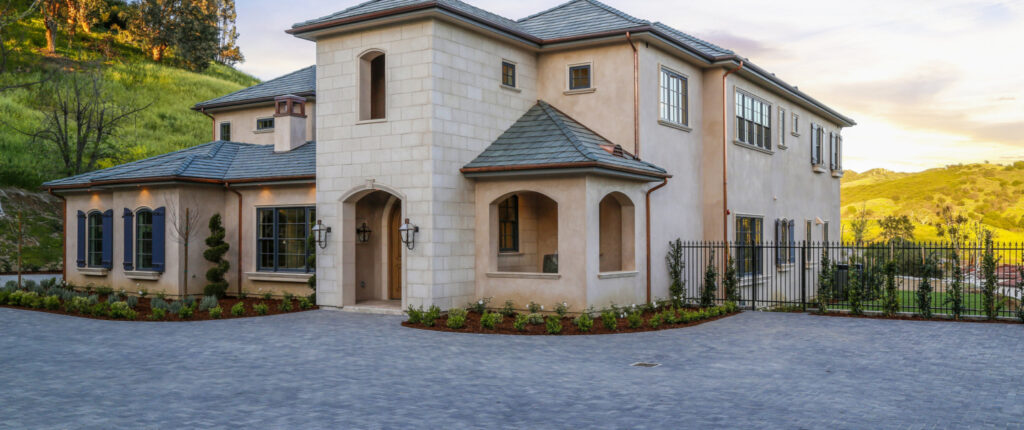 Communication Management
The success of any custom home build is determined by communication between all project stakeholders.
Instead of fielding every phone call and text message from contractors, inspectors, and vendors yourself, we will represent you and fight on your behalf to ensure every aspect of your construction project is done properly.
Let us handle the emails and phone calls so you can relax as your project gets finished, destress, and focus on enjoying your life.