When money is on the line, you need the right Project Management team to take your project to the finish line.
With our experience and expertise, The Keystone Company is here to be your trusted project manager for whatever construction goals you may have.
Project Management Services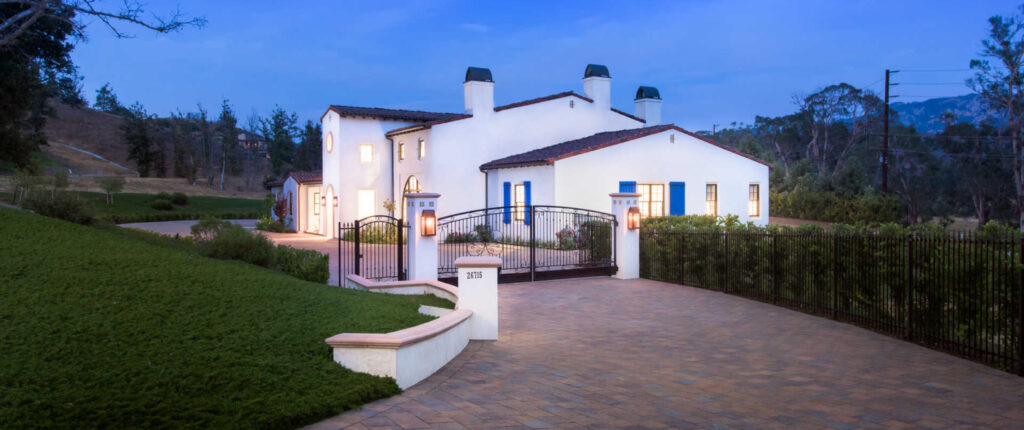 The Keystone Company offers various project management services to help you complete your construction project on time and within budget.
Planning Services
Concept Development
Project Scheduling & Budgeting
Project Budget Development
Risk Assessment
Project Management Planning
Project Completion
Close-Out Management and Scheduling
As-Built Documentation Management
Warranty/Inspection Coordination
Punch List Management
Occupancy Permit Expediting
Progress Payment Management
Final Payment Review/Processing
Design Services
Consultant selection
Design & Schedule Process Management
Conceptual Estimating
Value Engineering
Progress Analysis, Reporting & Risk Management
Procurement Services
Contractor Identification
Scope of Work Analysis
Bidding Strategies
Contractor Pre-qualification
Construction Contract Analysis
Negotiation Process
Permit Acquisition