The Keystone Company started from humble beginnings, as our founder Leon Bidlow moved west from Philadelphia to create a better life for his family.
Starting as a mason, Leon ran large crews to build many of the retaining walls that currently exist in Camarillo, Ventura, and northern LA county.
Over time, Leon continued to build his network and expand his skills, moving into custom home building, entitlements, development deals, owner's representation, expert witness services, and construction consulting.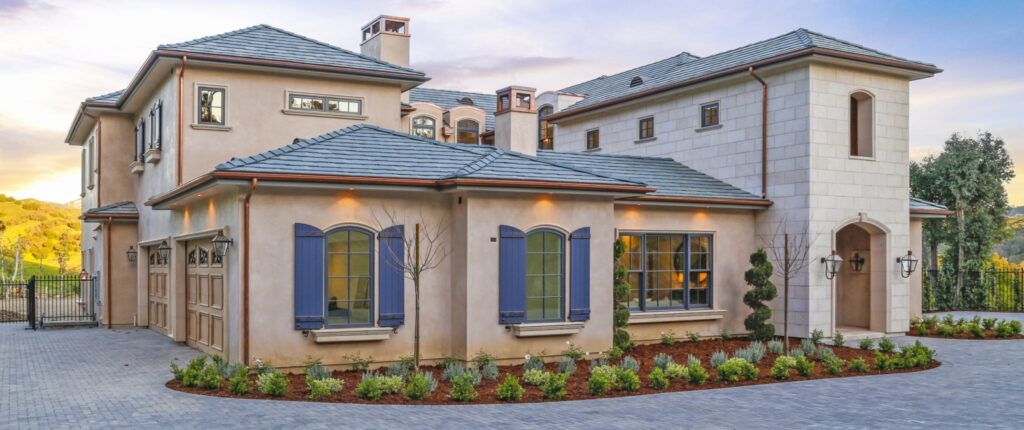 Our Network
One thing distinguishing The Keystone Company from other general contractors based in Santa Barbara is our elite network of tradesmen and professionals. From architects to framers, construction managers to financiers, we have built a network that allows us to provide the highest quality construction services at prices that beat market averages.
A construction project is only as good as the people working on it, which is why we only employ the most trustworthy, skilled, and reputable tradespeople on our projects. While this would typically make construction projects much more expensive, our relationships with these professionals allow us to provide high value relative to quality.
Family Owned & Operated
The Keystone Company is a family-owned and operated business in Santa Barbara, CA.
When you work with The Keystone Company, you can be sure that you will be treated like one of our own. We care deeply about our reputation and the quality of service we provide, which ensures that the work we do is up to your standards and brings you satisfaction throughout the construction process.
Instead of working with a giant corporation where you are just another number, working with The Keystone Company will make you feel at home as we work to make your construction dreams come true.
Licensed, Bonded & Insured
The Keystone Company is licensed by the California Contractors board and is bonded and insured.
You can trust The Keystone Company to get the job done right, utilizing the construction industry's best practices and abiding by all laws, rules, and regulations relating to the construction process.
Contact Us Today
For more information on how we can help you accomplish your goals, contact us today!