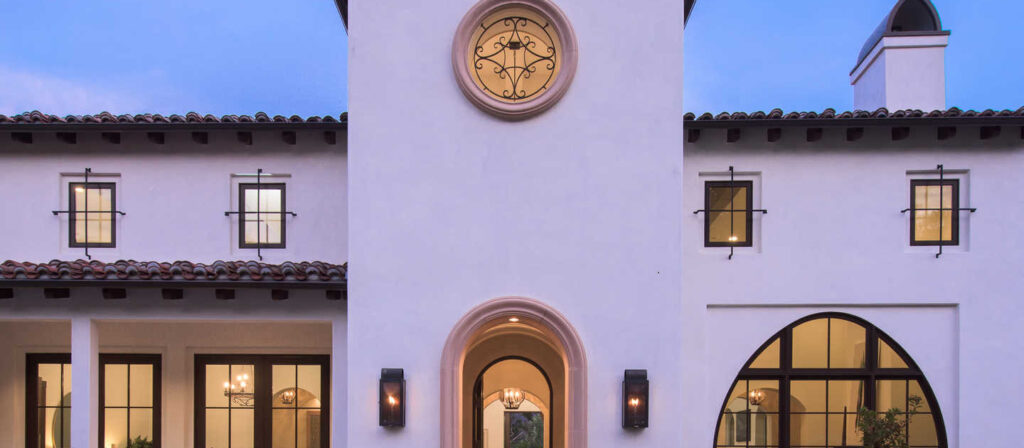 Custom Home Building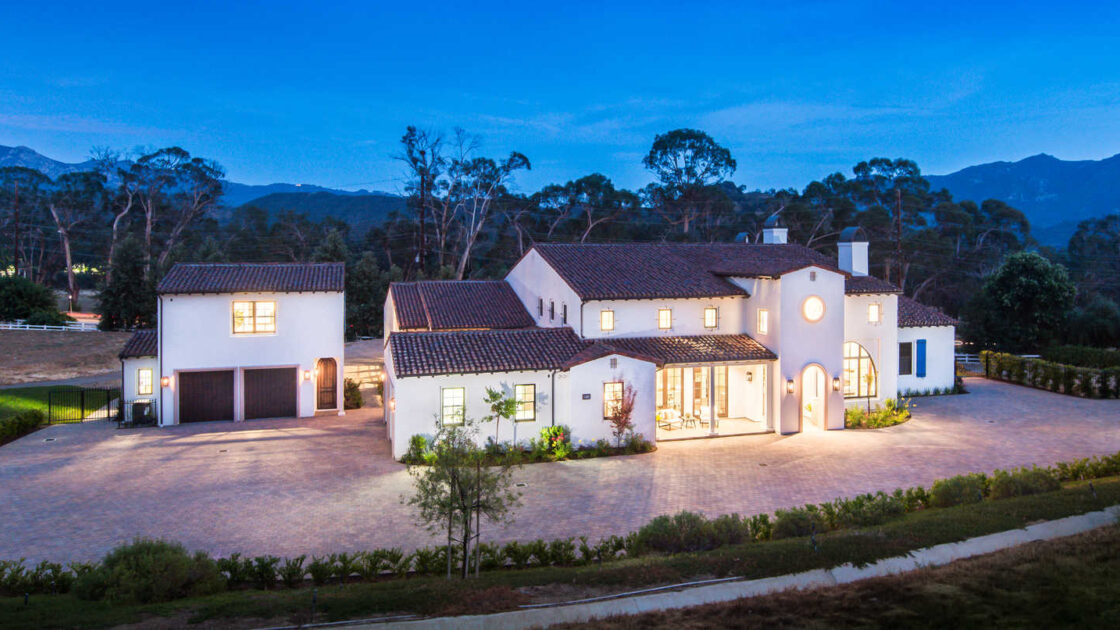 The Keystone Company is very experienced with custom home building in Santa Barbara, Ventura, and Los Angeles counties. We have built dozens of multi-million dollar dream homes throughout Southern California and have the expertise and care to help you complete your dream home.
Using our team of construction experts and our network of the best trades in the state, we provide the best combination of high-quality construction at a fantastic value, beating our competitors on a price-per-square-foot basis. Because we have strong relationships and a top-tier network, we can provide value that other general contractors cannot.
---
Commercial Development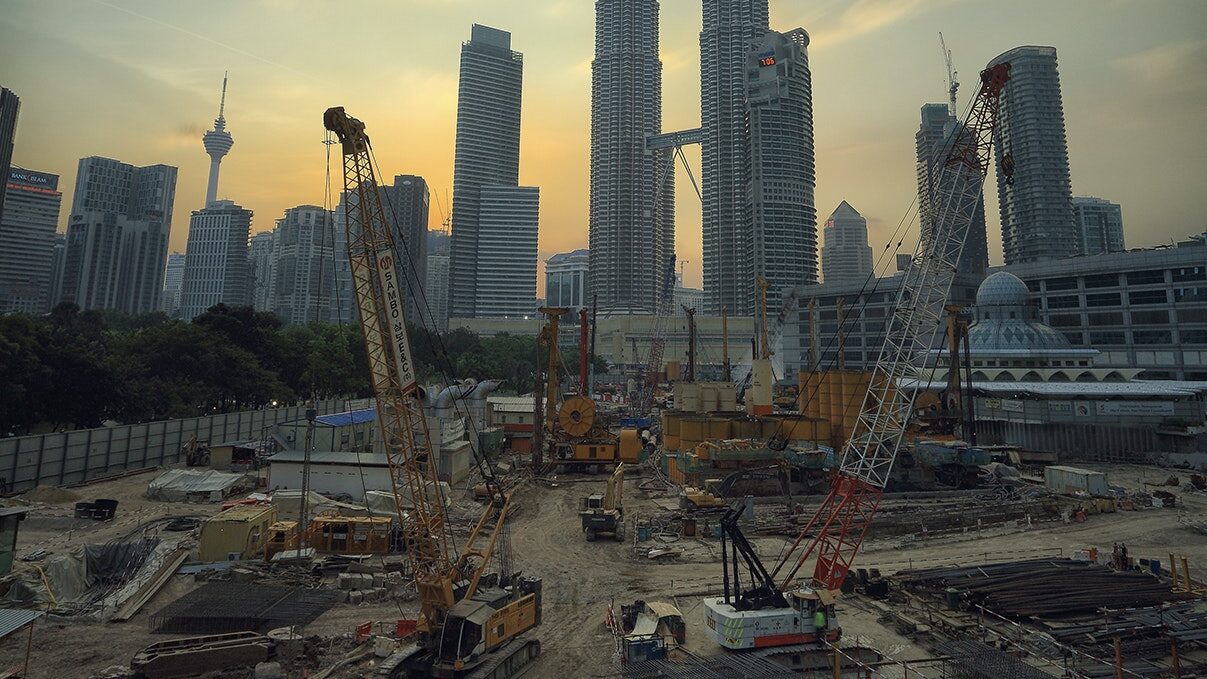 Investing in your future with commercial development is arguably the best way to build generational wealth and grow your business into an empire.
Whether you want to develop apartment buildings, a mixed-use urban center, or are seeking to create a build-to-rent project to bring in long-term income, The Keystone Company has the development experience to get your project done.
We have spent decades going through entitlements, planning commission meetings, working with city councils and local governments to actualize profitable commercial development projects in Southern California.
---
Additional Dwelling Units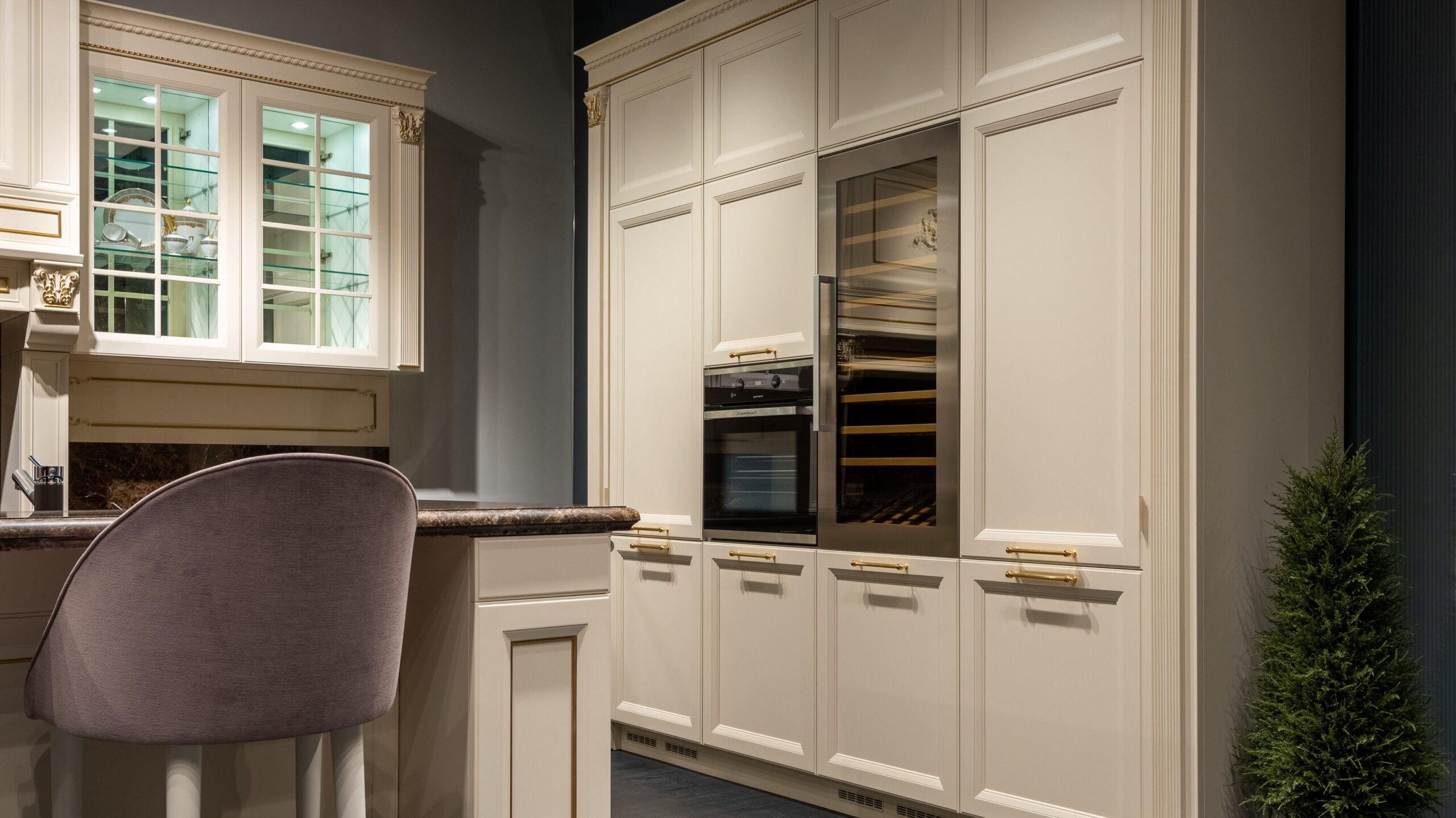 If you want to expand your Southern California home with an additional dwelling unit, The Keystone Company will get it done correctly.
ADUs can increase your home's value, bring you additional rental income, or offer a great way to move relatives into your home while giving everybody privacy and comfort.
We are experienced in designing and building ADU's in Santa Barabara and surrounding areas, with a clear understanding of the regulations and permitting requires surrounding additional dwelling unit.
We'll help you build the ADU of your dreams, while keeping the prices reasonable and providing a stress-free construction process.